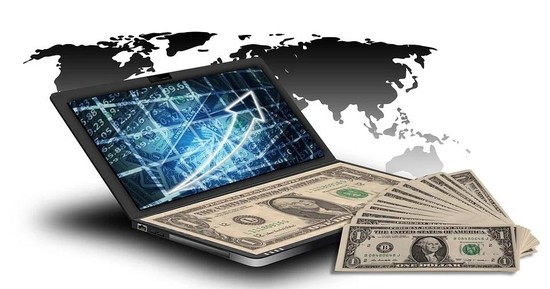 The foreign currency exchange market, otherwise known as the forex market, is always appealing and lucrative. Forex trading is an investment method where you start trading currencies with other buyers or sellers. It's a great way to make more money because in some deals, the currency conversion rate can work out in your favor and that's how you could make a profit. It's also quite easy to do; you can join a network of traders and start making lucrative deals that can earn you a lot of money. You just have to keep your eyes open for the best opportunities. 
To help you get started on your forex trading journey, we've compiled a guide that can help you earn money in the currency exchange game. So let's dive right in. 
Set Up a Demo Account
One of the first things that you should know is the importance of having a demo account. You're going to need this to help you practice and get used to the trading lingo and the different aspects of the process. It's a great way to ease into the trading game, especially since you're just a beginner. You would be using virtual money and not your funds, so you won't have to worry about any bad trades that don't go your way. It's just a great way for you to practice and understand the different outcomes that come with the different strategies you use so you can be ready for the real trades with real money.
Work on Your Strategies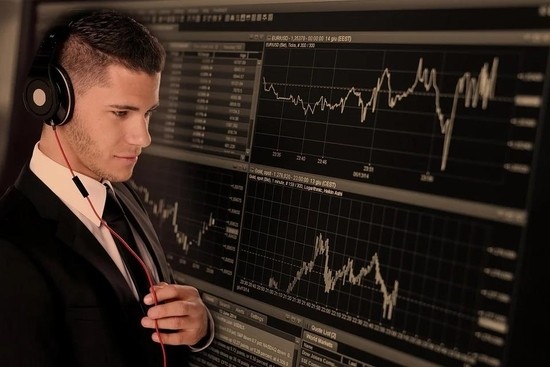 You will need to come up with a perfect set of strategies that you know will work during your trades. It's best to test out different ones with your demo account, but it's okay to experiment as you go too. You will just need to pick the best, time-tested forex strategies that can guarantee you some decent profits and a solid screener. Depending on the kind of deal you're making, the currencies are involved, and the amount of money on the line, you will need the right set of tools that can help you carry out your trading strategies conveniently, automatically, and efficiently.
Get a Broker
You'll need to hire a good broker that can help you carry out your trades and get you appealing and lucrative ones as well. However, you will need to do some research to find the right broker for the job. The effort you exert now will be worth it later when you have smooth and hassle-free trading experiences. Also, you should keep an eye out for the institutes that regulate the trading industry. So, make sure you check the CFTC or NFA for any information you could find on some decent and professional brokers that could help you.
You Must Be Patient
You need to understand that this type of trading needs an adequate level of patience.  Precision in your trades needs time and consistency. Don't be scared to explore or learn new strategies. Reevaluating your tactics along the way can be wise. You need to keep an open mind during your trades so you can learn more and succeed. It won't happen after your first day of trading, so be ready to pay your dues and always be patient with every deal. 
Keep Your Emotions Out of Your Trades
This can be quite difficult for beginners, but you need to keep your emotions in check whenever you're trading. Letting your feelings get the best of you when you trade can be extremely detrimental, and you might lose a lot of money this way. It's common for traders to encounter some rough trades that don't go their way, but that shouldn't let your feelings dictate how you make up for your losses. Eventually, you will make it all back, but you need to calmly assess the situation, think of a good strategy, and slowly make your way back up. The last thing you need is to go on a revenge trading spree; it will do you no good.
The great thing about this type of trading is that you can do it from the comfort of your home, you just need to understand the basics. Plus, unlike what most people think, you won't need a large capital to start with forex trading As long as you play your cards right, pick the perfect strategy, be smart with your decisions, and hire a broker to help you, then you're good to go. Even though this market is highly volatile and currency values change randomly, you're bound to make some good money if you have the right mindset for it.