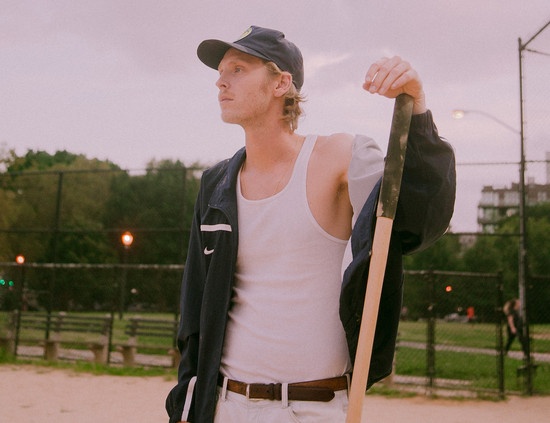 Brooklyn via the Bay Area songwriter and producer, Emmett Kai, unveiled his latest single "Stick To My Guns", today – marking the fourth installment in a growing collection of tracks planned for gradual release throughout the year. Emmett showcases his capability for dream-pop sensibilities on "Stick To My Guns" as he mixes powerful 808 beats, a knack for ultra-infectious melodies and wistful-yet-summer-ready production. Alongside the earlier releases of "Tiger Balm", "Remember My Name" and "High For Weeks", "Stick To My Guns" further demonstrates a mastery of dynamic and captivating songwriting that indicates great things are ahead for the young Brooklyn artist. You can hear the full set of Emmett's 2020 releases in their intended order on Spotify.
DSP – http://smarturl.it/EK-STMG
Emmett's next live performance at The Sultan Room in Brooklyn, NY supporting Future Generations as been postponed until July.