Longtime Royce Da 5'9 fans may have been taken aback by his decision to go against the societal grain and dismiss vaccines on his KXNG Crooked-featured single "Tricked."
You've been tricked. That's what Royce da 5'9″ is telling us in his latest release from his highly-acclaimed new album The Allegory. The song finds Royce and former Slaughterhouse groupmate Kxng Crooked (also known as Crooked I) discussing the ways in which he thinks we've all been fooled.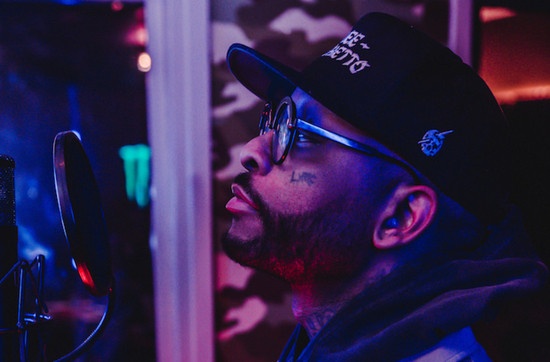 This is an idea that has been discredited by medical authorities. The Journal of the American Medical Association points out that "a substantial body of research over the last 15 years has found no link between the MMR vaccine and ASD [autism spectrum disorders."
https://www.instagram.com/royceda59/
But Royce stands by his position. According to the tenured lyricist, he started seeing evidence to be anti-vax within his own household. "I have a child on the spectrum," he told Complex in conjunction with the "Tricked" video premiere. "All of my kids have been vaccinated. Within the last couple of years, I started being just real, real information junkie. I started doing a lot of fact-checking and a lot of reading-a lot more reading than I was doing. "You got the regular facts that get presented to you, and then you have the other facts that you got to go research. Well, I found that I was able to draw a correlation between autism and vaccination. I found vaccinations link back to autism in many ways. And my wife is not anti-vax. So if I was ever going to have any more kids, we'd probably have to figure out a way to meet halfway. So I'm not in any way trying to encourage people to not get their kids vaccinated. I encourage you to believe what you want to believe." On the self-produced lyrical PSA, Royce raps, "From day one at the hospital they target our children/Say they gonna immunize 'em they somehow get autism."
The song appears on Royce's eighth studio album, The Allegory, which boasts guests such as DJ Premier, Westside Gunn, Conway The Machine, Benny The Butcher, T.I., Vince Staples and many more.