James Millier is a singer/songwriter based in the South East, UK. He grew up with music flowing through his veins from a young age.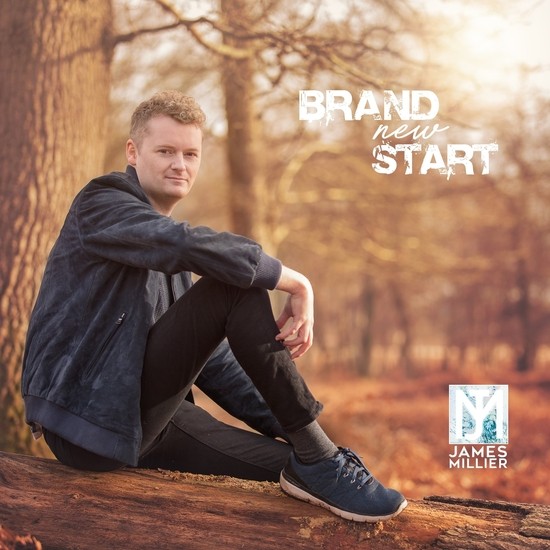 Today, Millier releases his latest single 'Brand New Start', which couldn't feel more appropriate than during this strange time of crisis, when what we're going to need is just that – a brand new start.
Let's delve behind the track in the artist's own words: "I wrote "Brand New Start" when I was going through an uncertain part of my life and I found out I had to give up a career
due to having foot surgery four times in the last ten years. I guess this song is me reflecting back through those years and saying to the listeners it's alright to be unsure if you have to move in a different direction. Just as long you stay strong and don't be afraid to make a Brand New Start."
James Millier's vocal is somewhat reminiscent of James Blunt – there's a touch of folk in his music, mixed in with modern electronic and pop elements. There's even some rock in
there – I think for anyone who likes a song with a strong message, you're going to love this artist!