In the new music video for his second single this month, Martin Frawley is nowhere to be seen—publicly, anyway. The voyeuristic clip for "In a Better World" shows just how misunderstood we can be to an outsider when we are completely consumed in our own world.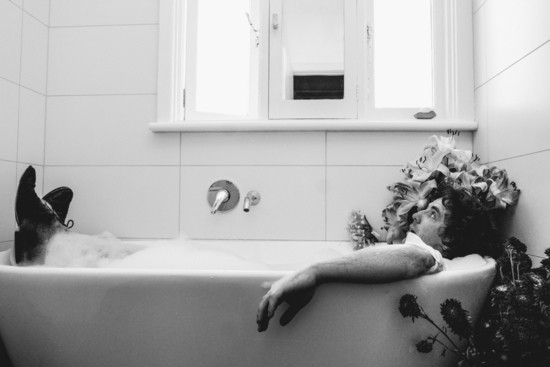 Watch & share the music video for "In a Better World" by Martin Frawley now
Frawley has this to say about the song and accompanying video:
"In a Better World" is about feeling isolated from your community, and I wanted the video to reflect that. It's weird to think most of the world is now isolated. Dealing with your own thoughts can be tough, especially without everything outside to distract you.
As a solo artist, I don't find the isolation so difficult because it's already a lonely world; you truly discover who you are, whether you want to or not, and I refuse to hide behind some persona. We all have a voice, we all have something to say. It's just where we decide to spray it.