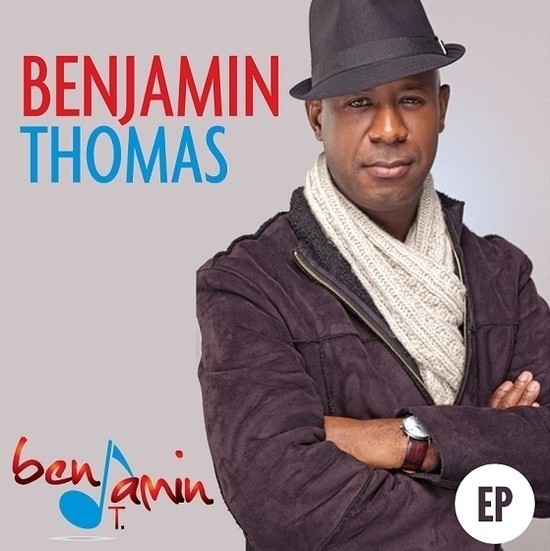 Benjamin Thomas sings with fire and passion on the lovely "You're With Me". Effortlessly combining balladry alongside sophisticated jazz licks, the whole of the piece radiates. By far the heart and soul of the track comes from the steady, crystal clarity of the lyrics. Vocals opt for a celebratory response one that explores togetherness with the greatest of ease. Keeping things so soothing results in a sound that virtually washes over the listener. Optimism reigns supreme over the piece. Serving as almost a secondary singer is the impressive clarinet work. With the right level of sly, the clarinet works as perfect punctuation to the carefully laid-out grooves.
Starting up immediately the rhythm introduces the track in a low key yet engaging way. Everything about the track has a luxurious spirit to it from the gentle bass to the glistening keyboards. Drums have a very loose quality never becoming too domineering. When his vocals enter into the mix things begin in earnest. Exploration of a relationship comes into full view for it all has a gorgeousness to it, one that feels so real. He further builds this portrait of care and compassion with such perfectly selected language. Ever so graceful, the way that song whispers forward have a great poignancy to it. For the finale it has a quality of togetherness before it brilliantly wafts away.
https://www.benjamintmusiconline.com/
"You're With Me" proves the versatility of Benjamin Thomas in crafting a piece of Adult Contemporary that feels so bright and airy.