The California Roots Music & Arts Festival has moved their dates for this year's event to October 9-11, 2020 at the Monterey County Fair and Event Center. The lineup will remain 100% intact and will feature the biggest names in reggae, hip hop, and roots music.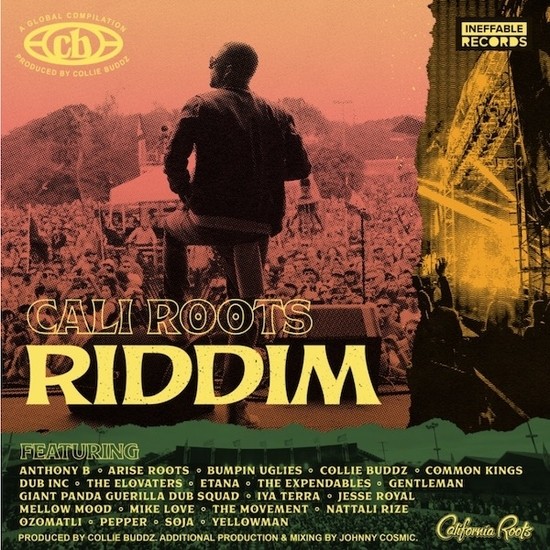 Cali Roots has partnered with Ineffable Records to release 21 never heard before tracks from artists from the Cali Roots scene. Starting this Friday, March 27 with Collie Buddz' "Hold Firm," a new song from the project will drop on all digital music platforms with the full project coming out on May 22, the original kick off date for Cali Roots 2020. California Roots Festival and Ineffable Records are both part of the Ineffable Music Group umbrella.
"As we continue to deal with these unprecedented circumstances, we want to thank our community for being so patient. We hope that the release of 'Cali Roots Riddim 2020' will keep fans quenched with new music as we all wait a bit longer to enjoy our annual weekend together." He adds, "The project is exciting, as we are the first festival to launch its own 'riddim,'" says Cali Roots co-producer and Ineffable partner Dan Sheehan.