Before he was collaborating on EDM hits with Demi Lovato and Fetty Wap, Trevor Dahl was making music on his own terms. With the rapid rise of Cheat Codes with bandmates Kevin Ford and Matthew Russell, the trio has made it a priority to also focus on their own creative endeavors. Now, going by his surname, Trevor will be making music as "Dahl" in a project parallel to Cheat Codes, returning to his solo roots. With a hybrid of current influences from Bazzi and Lauv alongside the lyricism of John Mayer, Dahl reveals his talent for being a jack of all trades: writing, producing, and mixing.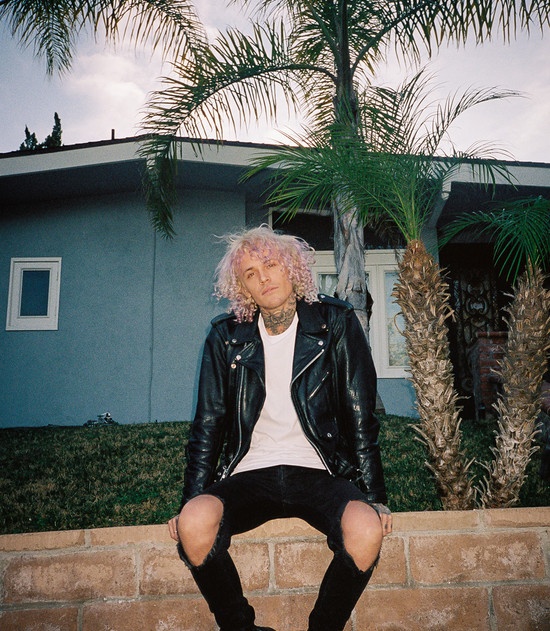 At the end of 2019, Dahl was featured on Josie Dunne's single "Stay The way I Left You." The track, which reached over 4 million streams, is one of Dunne's highest streaming songs to date.
Today, Dahl returns with the release of "Can I Kiss You?," the first single from Dahl's project. The romantic ballad displays a raw, stripped down singer / songwriter side of Trevor Dahl. Produced by Dahl and Morgan Taylor Reid [Jack & Jack, Wrabel, Backstreet Boys] & mixed by Rob Kinelski [Billie Eilish, Alexander 23, AJ Mitchell], Dahl created an undeniably catchy love song for the modern age.