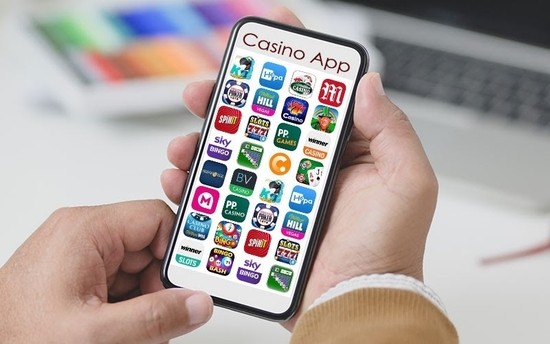 Since the entry of the internet, the casino industry has seen a successful run like no other. Since the business popped up in 1994, it has grown to generate an average of 135 billion dollars annually. To put this amount into perspective, it is nine times what the music industry churns in or eighteen times the revenue of Microsoft. Such massive success is mainly supported by its provision on mobile casino apps, which makes the gambling experience accessible to that much more people. Gaming companies invest in the creation of online casino apps for Android, iOS, Windows, Blackberry, and other popular operating systems.
Even with the flourishing nature of online gambling apps and the gambling business as a whole, there's still uncertainty on the security of players' information. When the industry was first established, it had a hard time proving itself as a secure alternative to brick and mortar casinos. Although online gaming clubs have come a long way from the olden days, there is still a sea of institutional illegality that puts millions of gamers at risk every day. Each waking day, there are a ton of cybercrimes that take place, and tens of thousands of them are linked to the online gambling industry. These shenanigans are especially popular in countries where the gambling industry is growing, but there is a lack of bodies that keep it vigilant.
With such facts in the way, it is reasonable for one to be sceptical as to whether data is safe in a mobile casino app or not. Sensitive information is usually required during the creation of an account and financial transactions. The online gambling industry also collects behavioural patterns, such as spending habits. The kind of information held by a casino is so vast that the only other institutions that could eclipse such access are government agencies. All this information makes them a beacon for hackers and fraudsters that could steal not only players' funds but also their identities.
Determining whether sensitive information is safe in a mobile casino app all comes down to the specific casino where the data is being provided. In an industry as big as that of gambling, it is not unreasonable to expect a handful of websites that flout the rules at the expense of players' safety and provision of fair services. Nevertheless, some exceptions stand out from the lot by going above and beyond for fairness and compliance. The trick lies in looking for several signs that indicate whether one can trust a gaming club with their information or not, and these signals include:
Operating Licenses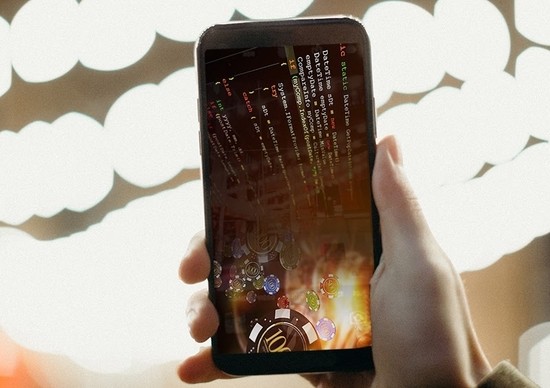 Whether or not a mobile casino provides real money gaming services with a valid license should never be an afterthought. Many people make the mistake of not confirming whether a gaming club has a permit up until something goes wrong. Online casino licenses are in place to inform players that specific requirements pertaining to fair and secure services have been met.
The kind of license a casino holds also matters. The best of these include the UKGC, GRB, and MGA. Before these firms provide any permits, the casinos are taken through thorough testing procedures and background checks that prove that games are fair and the parties behind the establishment of the destination are eligible to run the business. With these licenses, punters can rest assured that no money laundering practices take place, and vulnerable players are kept out of harm's way.
Licensing firms not only prevent the event of malpractice but also serve as mediators when they do take place. The MGA and UKGC are known to act as platforms for punters to resolve their issues with casinos where the latter cancels players' payouts, confiscates winnings, ignores players' requests for information, and applies hidden terms. These bodies have overseen thousands of cases, and a good number have been turned in favour of players.
SSL Encryption
SSL encryption is the most widely used security measure to protect gamblers' information from landing in the wrong hands.
What is SSL?
SSL, which is Secure Socket Layer in full, is a protocol that transmits data between casinos and clients in an unreadable language that can only be understood by those accessing it using authorized channels. Therefore, even if the system is breached, the information in the server would be scrambled in complex codes that would be useless to hackers.
How does it work?
A lot of gamblers question just how secure SSL protocols work. To break it down, SSL operates by giving authorized parties a key that allows them to access sensitive information. Since third parties do not have this key, it becomes impossible to obtain any information. The most commonly used SSL encryption is 128 bits, which defines how big the key is.
Can it be hacked? 
This encryption consists of a number stretching to about 340 trillion trillion trillion, which makes it near impossible to hack. The challenge is made even harder by the fact that this encryption changes each time players exit their sessions.
Security Seals
Security seals carry an almost similar functionality as operating licenses since they stand to prove that the gaming site has the necessary safety measures in place. It is one thing for a casino to say it has SSL encryption in place, and it is another to have it proven as functional in keeping data safe.
Privacy Policies
Once players register an account with a gaming site, they are often asked to provide their name, email, date of birth, gender, phone number, and baking information. Since such personal data will be in their hands, gamblers must confirm what the gaming site plans to do with it beyond helping them indulge in their services. The privacy policy covers what the casino intends to do with the provided data. It is best to stick to gambling clubs that state that they will not sell the information to third party companies which might not be as careful with it. That way, if they do, legal action can be taken. Read the privacy policy in fine print to ensure that the gaming site confirms it will not store any data once the player chooses to delete their account.
Terms and Conditions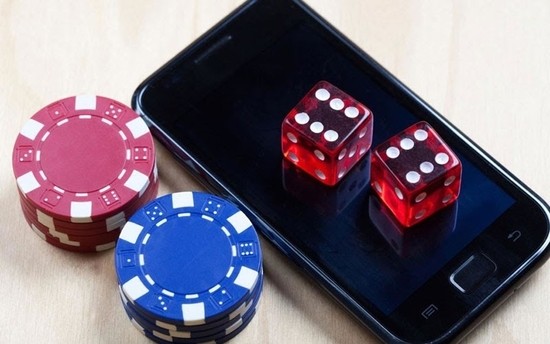 The terms and conditions of a gaming site are like the privacy policy, but they go further in-depth on the rules that each party is expected to abide by. This section provides info on casino bonuses, deposit and withdrawal policies, jackpot withdrawals, and account suspension. On top of reading the terms, go as far as to take screenshots. Taking this step protects you from rogue firms that go as far as changing their conditions on the fly in case the misunderstanding escalates to a legal dispute. For instance, after claiming an offer and clearing the stated terms, some gambling clubs will still bar gamblers from withdrawing the winnings. After changing the conditions, they can claim that the play-through terms were higher or the provided bonus was used in wrong games.
Overview
The online gambling world may have come with a lot of upsides, but it can quickly turn into a pit of despair if the security of provided data is taken too lightly. Gamblers have to make sure that they conduct adequate research and assessment to ensure that they end up with a mobile casino app that ensures the safety of their information.