Rising Los Angeles based pop artist, Travis Crown, has released his stark and artistic music video for his new single, "Indecisive." Calling on the unknowing nature of modernized dating, Travis and featured artist, Porsia Camille, realize they don't have to have everything figured out right away.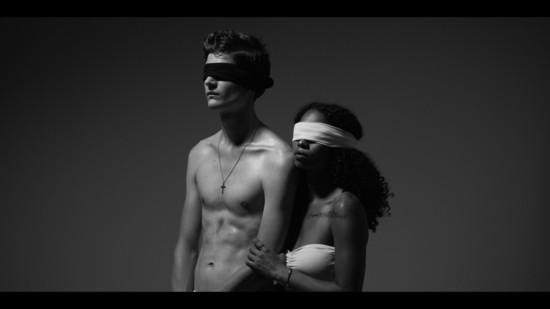 At the age of 20, Travis has experienced and persevered through circumstances unimaginable to most, as he faced homelessness and abuse at a young age due to his sexual orientation. Travis refuses to give up on what he loves doing most, which is making music as a means to express his true self. His debut music video, "Home" has garnered over 5K views to date. Travis is also growing his expansive YouTube following by uploading vlogs discussing his musical journey and personal struggles.
In his new single, "Indecisive," Travis puts the world of modern dating in terms of reality by showing that nothing is really clear. There are blurred lines, a "will they won't they" rendezvous, and muddy waters of figuring out true intentions. Through a melodic balance of pop and R&B, Travis and featured artist, Porsia Camille, open a door many of their peers can relate to by ensuring that it is okay to take your time in a relationship.