Savarre is fronted by Shannon Denise Evans whose creative career spans a number of disciplines: artist, singer, songwriter/composer, playwright and novelist. At her core, however, she is simply, formidably—a storyteller.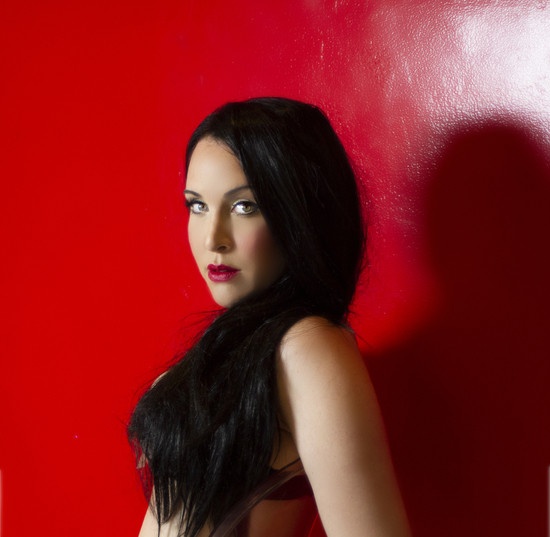 Everything Shannon creates has her blood running through it—and her spectra rock band, Savarre, is no exception. As the lead singer, lyricist, and co-composer, Shannon's raw and impassioned vocals give vibrant life to the music's anthemic lyrics. Her gift for storytelling is as apparent onstage as it is on the page…And her voice—big, bold, and expansive—is an uncontainable force.
I have never, nor will I ever, truly fit in. I am a misfit . . . an outlier. Growing up, by societal standards, I wasn't considered pretty or cool. My story is all too common: bullied, chastised, judged, overlooked, underestimated. The list is long and for the most part, unimportant. What is important is honoring everyone for who they are and what makes them different. Our misfits are our future. We need them. They make the world interesting, they make the waves we need to counter stagnancy and above all, they remind us what it is to be truly free.…***'Unbeautiful' (and the entire EP 'Blood') truly is a celebration of, and for, misfits—and it's now LIVE!***…Thank you for your patience and support!…–> GET THE MUSIC: http://bit.ly/Savarre…–> Follow us on Spotify: http://bit.ly/SavarreSpotify…Director of Photography: Amerikana Media / Joseph Patrick Conroy…Sterling Sound, Sear Sound, Power Station at Berklee NYC

Posted by Savarre on Wednesday, January 15, 2020
The EP's first track 'Blood Under The Bridge', is an unflinching and expansive, anthemic rock tune that vaults to the rafters while maintaining a sense of groundedness. Second, serves up 'Haven', an unapologetic and emotionally charged rock ballad that soothes and claws at the soul in tandem. What follows is 'Art of the Bleed', a sensual and sensorial journey anchored by a bass-heavy groove. Fourth, is 'Awake', an existential plunge into our very humanness, driven by fat rock riffs offset by the purity of acoustic piano. Next, is 'Scars', a stripped-down piece where the song's raw and searching lyrics are on display. Last, is 'Unbeautiful' a self-exposing rock staple that turns a heartbeat into a rumble.
'Blood' is due out—in full—this summer. Pulsing with textural sound while balancing the tension of edgy rock and vivid storytelling, Savarre's unvarnished authenticity, musicianship, and lyricism will burrow into your bones.
DSP – https://open.spotify.com/artist/5lxmY8LQpH1pAnH6AZzajr