Dental clinic marketing is mostly used by dentists who are in very competitive areas. Those in sparsely populated areas usually don't have a pressing need to advertise because there are fewer dental practices in their communities. It's not just a matter of using social media on an occasional basis. You will need to go beyond that. Professional marketing support is required to handle business growth, business solutions and others. Finding reliable dental marketing services is not difficult. You will get an extensive support for your medical staff and business growth. Most people make mistakes when hiring these services.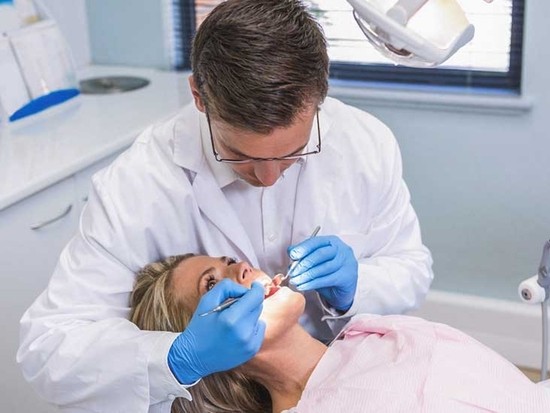 Avoid these missteps:
Try to stay away from giveaways or deals
Many of the dental marketing services fall into the trap of using financial incentives to attract patients. This can work on a short-term basis but over time will attract a less desirable audience. Advertising the benefits of modern dentistry without resorting to coupons and cut rate "deals" will attract a better-quality dental patient. These types of patients will help you build a strong and loyal customer base.
Adjust expectations
You must be realistic. If you're in an area that is saturated with other dental practices, your path to a thriving practice will take more time. You must be patient. Start out with the least risk methods first. These are: marketing to your own patient base. Use electronic or paper newsletters. Have educational material in your office. Maybe photos of happy patients. Next you should have a simple and informative web site. And finally targeted direct mail marketing.
Resist the temptation to jump into mass media right away
Radio, TV and billboards are examples of mass media. They are expensive and thus are very risky. Only use these mediums after you have an effective internal marketing strategy, a website and a direct mail program in place.
Avoid these marketing mistakes:
Using Auto DMS on Twitter
Seemingly impersonal/stock content
Unprofessional photography
Irrelevant advertising content on social media
Working without clear plan or strategy
Posting content too frequently
Not responding to your customers
Spraying similar content frequently on all social media platforms
Posting too many links
Start your marketing campaign with proper research on all mediums available to you. Realize that with all mediums you start slow and then the momentum will slowly build. For example, if you are promoting your business through Instagram then you must be willing to start slow and keep at it in order to increase followers. Or you can buy followers from other companies.
The dental marketing services will be adept with technology so you can focus on your patients while they deal with technology.