Today, the never-not-charming Martin Frawley returns to the fold with "Nowhere to Be Seen," his first new music since 2019's Undone at 31. The shimmering rocker, which arrives with artwork from Shaye Gregan and Australian tour dates, showcases Frawley's ability to home in on life's tiny moments and make them memorable. Check it out now!
When asked about the song's meaning, Frawley replied simply: "Let's be honest, we have all had one good mate who takes the piss when it comes to meeting up on time. But don't be ignorant to believe you don't have your own annoying traits."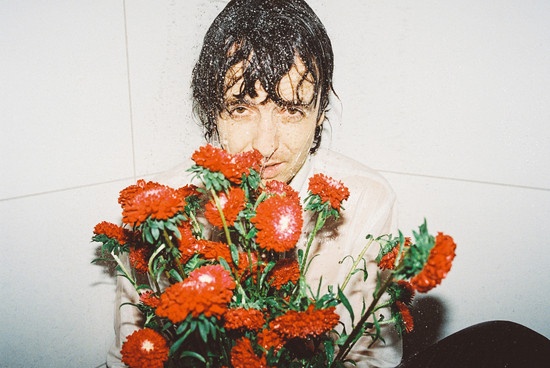 Undone at 31 is the debut album from the former Twerps frontman, receiving accolades from Paste, PopMatters, and Uproxx, who described the record as a "sleepy-eyed version of outsider Americana… he reflects on the aftermath of a devastating breakup with similar grace and wit." Frawley toured Europe after its release, supporting the likes of Stephen Malkmus and White Fence.