Danish artist Winnie Raeder is today sharing the sublime new single 'BABY'. The new cut arrives off the back of last year's critically-acclaimed 'From Here' EP and follow-up single 'She', as well as several sold-out headline shows (including St Pancras Church and The Courtyard Theatre here in London) and a run of packed-out UK and Europe dates supporting Charlie Cunningham and Tamino. Winnie has also very recently been announced for this year's Great Escape Festival, the Danish SPOT Festival plus BBC Music Introducing's London showcase at The Lexington on March 5th. On top of that, she'll support Benjamin Francis Leftwich at St Stephen's Church, London on February 27th. Ahead of those live dates, you can stream Winnie's captivating new single 'BABY', out now, here:
DSP – https://awal.ffm.to/winnieraederbaby
The self-produced 'BABY' is a heartfelt and deeply enthralling listen from the fast-rising artist, comprising ethereal, effect-soaked vocals, tender piano and subtle electronics teetering away beautifully away in the background; inspired just as much by the raw story-telling of Joni Mitchell as the evocative experimentations of Thom Yorke.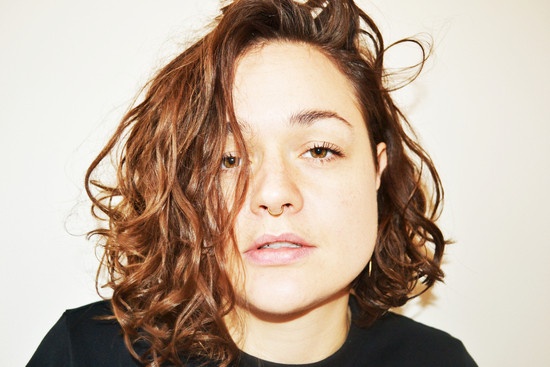 Winnie says of the track:
"'BABY' is about wanting to clean your apartment because you know its not good for you to live amidst mess and disarray, but at the same time, there's a voice in the back of your head that reminds you that's how you've always lived and what you know. Throwing away some of that garbage would mean having to get rid of some of the clutter you've learned to love. It's basically that, but instead of your apartment, 'BABY' refers to your mind. I've always been very interested in people and our minds – what makes us tick and behave the way that we do. I find a lot of inspiration in that."