With an atmospheric and elegant production, Los Angeles-based artist Austin Ward brings together another single that rubs shoulders with all the greats. With a vocal nuance that's quite impossible to put to words, Austin hooks us in with the first note and takes us on a journey searching for a feeling with it's balance of highs and lows and vocal harmonies.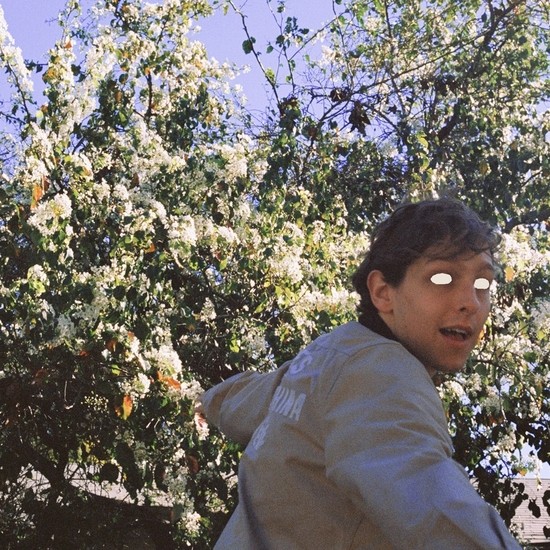 An ode to an unattainable past, where freedom and inspiration felt easier to come by. "Find the Feeling" has a powerful, emotional build with a big payoff, driven by intricate layered guitars, velvety mid-range and falsetto vocal performances and anthemic timbre, pulling you into a vortex of melodic bliss.
DSP – https://open.spotify.com/embed/track/3JLaVySfq58pg2Nah36d7v
Austin Ward is an LA-based artist & songwriter. Raised between the sun-kissed jungle gym of Los Angeles, and the backwoods charm of Meridian, Mississippi, Austin draws upon his eclectic upbringing to cultivate his own unique style and sound. With lush instrumentation and poetic, but pointed lyricism, Austin Ward has developed a sound that's definitely a must hear.