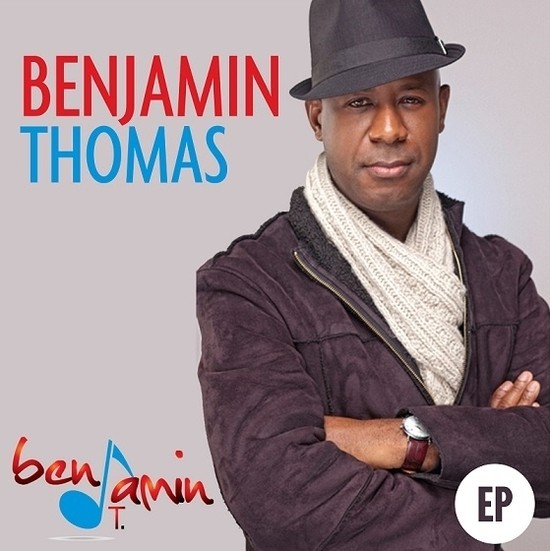 Benjamin Thomas is an epic artist that combines Pop, Jazz, Dance, R&B and Adult Contemporary music. From his gospel roots and pop influence, Benjamin Thomas' music has inspired even the most casual listeners to nod their heads to the beat and to sing along to his catchy hooks. After releasing his first inspiring and uplifting song Touch Someone in 2011, Benjamin's musical journey took flight.
His accomplishments include:
•Ranking as a semi-finalist in national songwriting competition A Song is Born
•Headlining Inspiration Through The Arts, a DC charitable event
•Writing and recording eight songs with Austin Bello
•Earning a soundtrack placement of Living in the Moment in the independent film On The Wing
•Released his debut EP in 2015 consisting of six songs covering various genres including pop, jazz, R&B, and dance
•Completing several music videos (Moving with the Music, You're With Me, Found – Remix, and I'm Only Human)
•Delivering the house music mix of More Than Life
Benjamin's ingredients of a positive message, catchy hooks, inspiring lyrics, soothing vocals, leaves you hungry for more. Benjamin plans on releasing new material and collaborating with other artists to allow him to develop and grow creativity.