Vinyl records are no longer an artifact of nostalgia. Hipsters brought it back in the mid to late 2000s and now collecting vinyl has become mainstream. That said, there are still a few more niche genres out there that are fun to explore. You may discover some new favorites that will also make for fascinating conversation starters.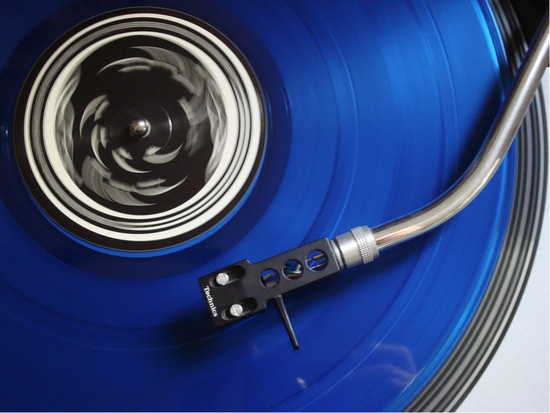 Latin Rhythms
Latin music comes in many styles. Salsa may be the first—ahem—flavor that comes to mind. This part of the world has also put its own spin on soul and funk. Latin soul has its roots in mambo music and pop. You'll also hear some aspects of R&B. It grew out of New York City and is often performed in English.
Let's Play Video Games
Video games are designed to be immersive. Their music is no exception. A video game soundtrack on vinyl brings your favorite scenes to life with a rich sound. Some of these vinyls feature orchestral renditions of popular themes. You might be able to get your hands on a special edition that also includes linear notes and game artwork.
The Power of the Spoken Word
Not all vinyl includes singing. Remember, there is also a Grammy Award for Best Spoken Word Album. This category covers speeches in addition to audiobooks. Comedians sometimes release their routines on vinyl as well. You can listen to your favorite jokes until you know them all by heart. Or just return to a book you've always enjoyed and experience it in a new way by hearing it read aloud.
Psychedelic Music
Rock music is the most intuitive genre to own on vinyl. Go off the beaten path by exploring its neighboring music styles. Psychedelia was a genre that found its height of popularity with the hippie crowd during the swinging '60s. It's noted for being more experimental and, yes, trippy: think Jefferson Airplane and Grace Slick's somewhat distorted vocals. Other elements include surreal or perhaps unsettling lyrics, organs and other unusual keyboard work, and the heavy use of reverb on guitars and in post-production. There are some modern bands that are bringing the psychedelia back. Try Tame Impala or Animal Collective.
No need to fear if you feel like your vinyl collection is lacking. Use this list as a jumping off point and head to your local record store for additional recommendations.