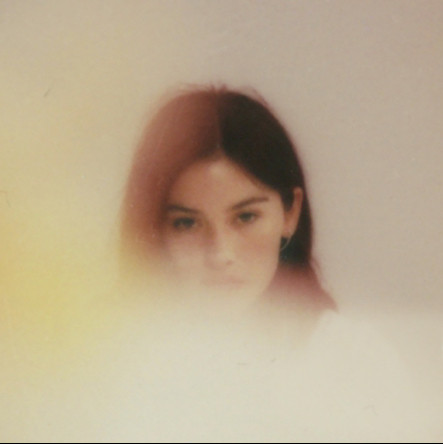 Up-and-coming songwriter Gracie Abrams has released her mesmerizing new single "21." Showcasing the 20-year-old artist's magnetic vocal presence, "21" centers on the poetic yet plainspoken lyricism that's earned lavish praise from tastemakers like The FADER and Pigeons & Planes. Written by Abrams and Sarah Aarons, and produced by Joel Little, "21" is available at all digital retailers now.
"Writing '21' felt like a therapy session," says Abrams. "It was everything I needed to say but couldn't really, before being in that room. Working with Joel and Sarah, all I really wanted to do was sit back and watch them as I think they're two actual geniuses, but after ten minutes of talking it became apparent to me that they're such geniuses because of how comfortable and open they make you feel. Once we started writing it just felt like every sentence we spoke made its way into the song."
With its graceful guitar work and dreamy beats, "21" reveals Abrams's ability to capture a whole spectrum of emotion in her subtle delivery. Achieving a powerful intensity in its pounding rhythms and layered vocals, the track channels profound longing in its candid and confessional lyrics (e.g., "I'll be the love of your life inside your head").