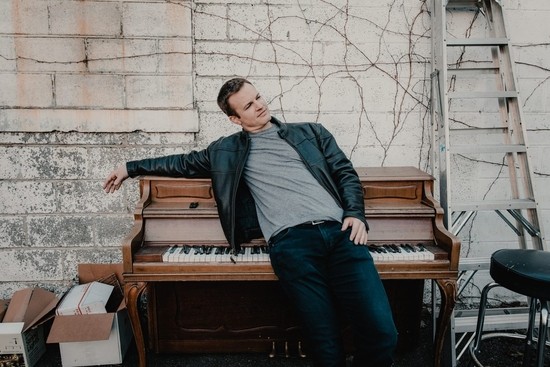 Luke Rhodes makes music that delves deeply into universal emotions. With the help of a talented team of collaborators and recording under the aegis of Fallen Roads, he offers an insightful new single titled "Where She Goes," a song that examines the insecurities and the tangled communication that often accompanies human relationships with all their confusion and complexity.
https://www.instagram.com/fallenroads/
Released on February 7, 2020, "Where She Goes" delivers an emphatic blend of blues and rock that adds a special urgency to the scenario described in the song. It finds the narrator wondering what's transpired when suddenly, in the midst of a special moment, he says something he thought was absolutely innocuous but which was apparently wrong. It then causes his girlfriend to leave without warning.
The question then becomes, where did she go, either mentally, physically or both? The narrator has no idea and that feeds on his insecurity. He's sad, unsettled and left to ponder the consequences without being given any clue.
Single Link – https://song.link/us/i/1498009975