Sharon Choi become a mouthpiece for talented directors. If you are surprise about Choi's work, you are not one, here is everything you need to know. She scored a big target in fantastic film "Parasite" that was released on 30 May, 2019 in South Korea. It was the perfect translation for Parasite by Sharon Choi. The Director of Parasite Bong Joon-ho interview and answer that that she is the best whip-smart interpreter. Choi and Bong worked together for less than a year. Parasite is full of comedy, with the filmstars Cho Yeo-jeong, Song Kang-ho, Choi Woo-shik, Park So-dam and Lee Sun-kynu. Her talent and intelligence shows in her work. Sharon Choi is a very creative film maker her scenes is full of her precious work. She lives in Seoul for working with Bong Joon-ho. Sharon Choi is 25 years old Korean American talented lady, won outpouring of praise for her translating skills. She is crucial part of Parasite that this film earned $161 million worldwide and $35 million domestically. Her art is full of scene. Her fans has also grown online. Choi's gigantic work shows her creativity and great for the bong. Usually interpreters translate words not the feeling and innovations as well but she is doing an amazing and cool job.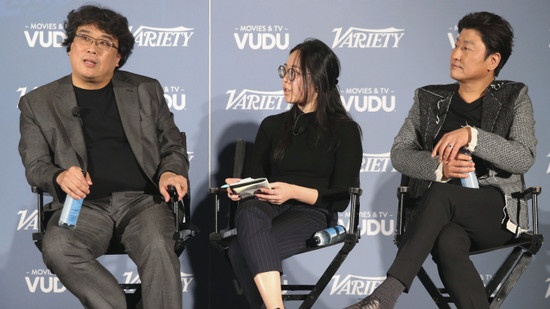 Sharon Choi' Achievements:
In South Korea, Parasite is the 19th highest-grossing film due to the accolades of four Oscars: Best Director Award, Best International Feature Film, Best Picture award and the best original Screenplay award and break the records of South Korea history in 92nd Academy Awards. Parasite also receive the accolades of outstanding performance of Screen of Actors Guild Award. The best Foreign Language film award also go to Parasite. During the award ceremonies of film Parasite, Choi's and Joon ho's message have capture the hearts of fans. Bong also say that we use only one language. In interview Joon say we depend on Choi during work, She is providing interpreter services and she is also a wonderful filmmaker. Choi also return to the Oscar, as a director, no just as translator. Alberto also praise the Choi's work and say she is not a translator she is an interpreter. Fans of Choi also edit the pictures as the best interpreter winner in 2020 Oscars and design meme videos for her intelligence.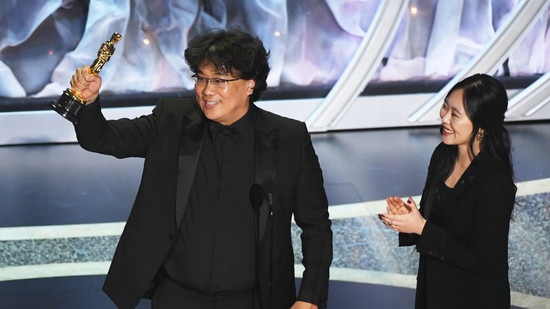 Sharon Choi's Talent:
The astounding quality is her unwavering confidence. As she stood and talk among the legends and audiences her personality shows her amazing skills and talent. She also explain herself as she is always super anxious. Bong her boss always praise her work and personality. Choi always look confident and cool.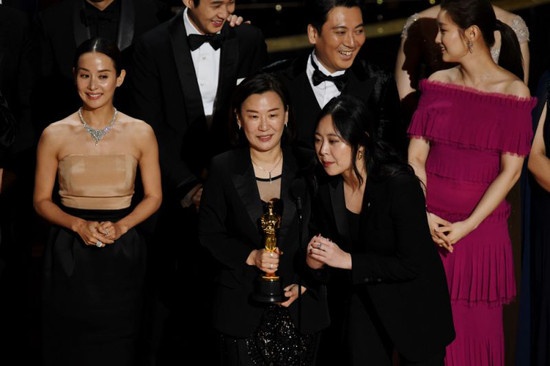 Sharon Choi wants to get behind camera:
Sharon has many ambitions, and wants to get behind the camera. She also says recently she wants to make a movie. Bong also says about Choi that I am very curious about her script. Her future is full of success stories due to her amazing talent. Audience know that they have not seen in past as these talented people in industries.