One part MF DOOM, one part living breathing Anime story line, Southwest Miami rapper Kaiju The Unconquerable is in a lane all his own. A glorified, self-identified nerd, he started rocking stages at comic conventions – and even has the credit of being the first Hip-Hop artist ever to be featured in Shonen Jump, which has been the (print) ground-zero of all things Manga since it was launch 49 years ago.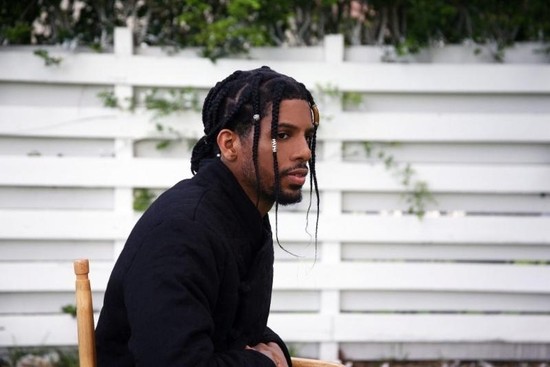 Kaiju differs from other "weirdo" rappers, though – unlike an act like DOOM, he isn't a character (per say). His songs and his image don't hinge on each other to coexist. He uses a healthy amount comic and anime references, but no more than your average nerd-core spitter and thrives on a wave-appropriate trappish vibe.
Kaiju The Unconquerable is one of those artists that fails to ever settle into anything – in the best way possible. The shift in tone from "CYBERPUNK 2050" to "Ultraman" should a ton of range, with the quality of the video being the constant. While staying to a similar format, Kaiju manages to continually reinvent his sound, making each piece of his puzzle fit together while also standing out from the crowd.