Goat, the man who brought you "Great Life", which was featured in the box office hit, I Know What You Did Last Summer, and a major Kia advertising campaign, is back with a brand new single, "Don't Know Why". The song was written by Jesse Harris and made famous by Pop songstress Norah Jones.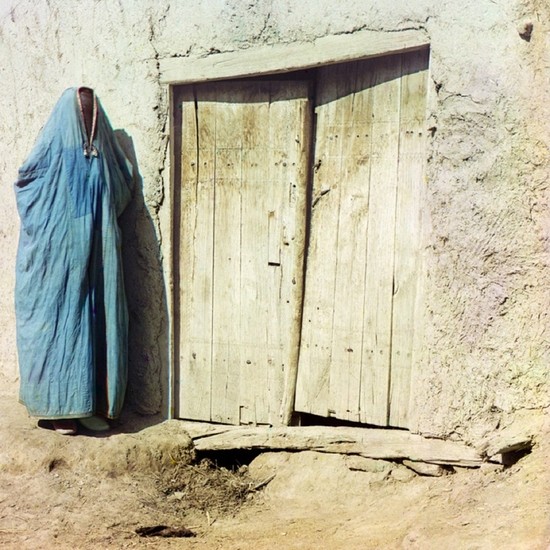 When asked why he wanted to cover the song, Goat shares, "The song is written by one of my favorite contemporary writers and performed by my most loved artist, Ms. Nora Jones."
Andy Rosen, AKA Goat, was born in Cleveland to Theresa Anne Blumberg and Cleveland Indian's slugger, Al Rosen on February 1st, 1957. Contrary to the normal reference for the goat moniker, Andy's meaning is more a reflection of his positive attitude and outlook on life: Good Of All Things.
Early in life, Goat had a fascination with his grandparent's player piano, down in Dothan, Alabama, where his mom grew up. This led to his grandparents buying him a piano for himself to play back East in Cleveland. Lessons ensued, but Andy was incorrigible, leading to at least one Jazz pianist's nervous breakdown.