Today, D.C. based singer-songwriter Rorie releases their debut LP Valley in the Mirror out now via Independent Release. Valley in the Mirror is the most holistic picture of her artistry to date. Her writing here is like looking in a mirror and addresses core topics we all go through. It encourages listeners to look at situations from new angles, reflect on life's low points (the valleys) and push forward to navigate them in a positive direction.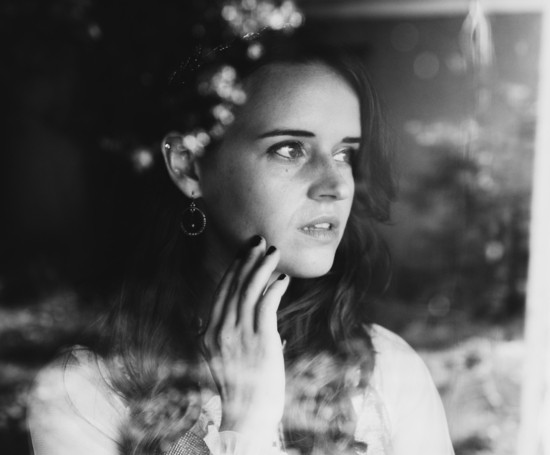 Rorie's musical journey began at an early age while singing and playing piano and guitar with her church choir. She grew up filling notebook after notebook with lyrics, and slowly found the confidence to begin sharing those songs outside the walls of her bedroom. The vision solidified while working for an anti-human trafficking organization in NYC. She wrote a song inspired by her time there, and launched a successful Kickstarter campaign to record the song and film a powerful music video that raises awareness about this important issue.
https://zomagazine.com/rorie-interview/
Soon after, Rorie released two EPs: 'Singing & Silence' and 'Dawn', which were featured in the iTunes singer-songwriter New Artist Spotlight, and reached the top 10 in iTunes' Singer-Songwriter charts. During this time, she collaborated with producers such as Chad Copelin (Sufjan Stevens, Andrew Belle), Tommee Profitt (NF), and opened for artists such as Charlotte Martin, Josh Garrels, Elise Trouw, and more while also playing headlining shows with her band around the East Coast and partnering with brands such as Anthropologie.