"This track is about someone fondly reminiscing on a relationship from the past, and knowing even though they loved the other person a lot back then, they had to let them go, because they couldn't bear the thought of holding someone they love back from following their life dreams. The style of this track can be described as a late 90's/early 2000's R&B."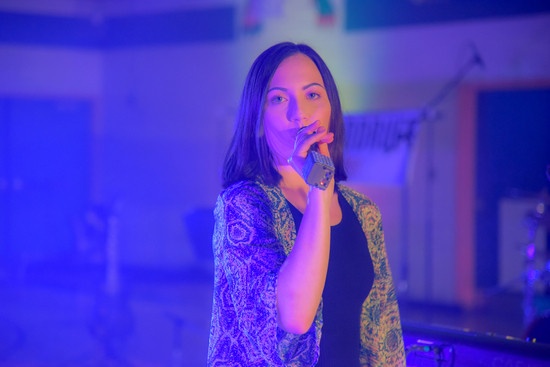 Ashley Woodruff is a recording artist of the pop and adult contemporary genres, based out of Sudbury, Ontario. She developed a passion for singing and writing songs from a very early age, and began taking vocal lessons when she was 11. From there, Ashley was able to develop her voice through classical training. She also gained experience in performing through recitals, and school talent shows.
When Ashley was a teenager, she attended Sudbury Secondary School as a vocal music major. She also started competing in the Kiwanis Music Festival, and releasing song covers online. All of the positive feedback was the fuel needed, to eventually write and release her own songs.
Melissa Wiseman from Canadian Beats states, "The album is worth giving a listen to. Given that this was a debut album, I look forward to seeing what else Ashley Woodruff has planned for the future". Upon listening to the album, Lakisha D. Skinner from Klef Notes stated, "Each track hits the heart in its center and is repeat-worthy".