Holly Humberstone has today revealed her debut single "Deep End", out now via Platoon. Taking inspiration from Damien Rice, Lorde, Bon Iver, Phoebe Bridgers and HAIM, Holly's style is honest and conversational, fusing the warmth of the acoustic music she grew up listening to with a darker, wonky atmosphere and tone.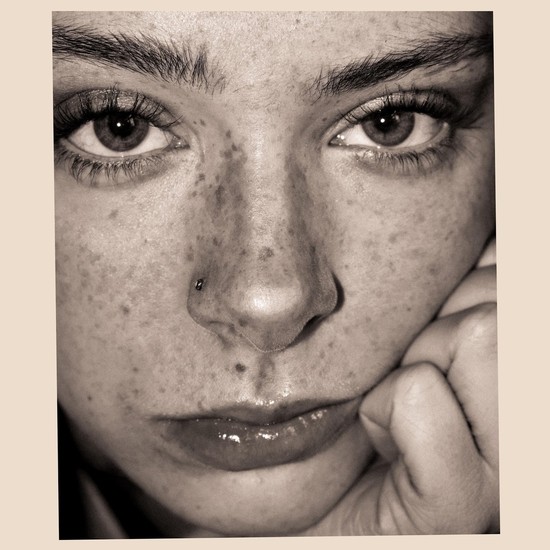 Speaking about "Deep End", Holly explains:
"This song means a lot to me and it's quite a personal one. One of my sisters was going through a difficult time and I was struggling to know how best to help. This song is my way of telling her that I'm always here. It feels like a lot of people are going through something similar or suffering themselves and don't have an outlet to express it. It's a difficult conversation but really important to let those around you know that you care for them and will always stand by them.
The video came from an idea that we have had for a while. We kept imagining this really dark image of me stood dripping wet in the cold, staring at the camera and playing my electric guitar. We then thought it would be funny & relevant to reveal my sisters holding hoses, spraying me down. My sisters are all so important to this song."