Rev Peter Unger has released the song "Selah" off the EP of the same name. As described on his ReverbNation profile (https://www.reverbnation.com/revpeterunger), he makes Christian music with the styles of folk and country music. The song is calming, guitar-drive, and Christian-themed.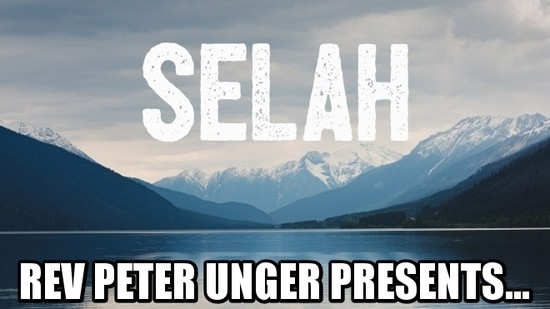 By taking a stripped-down approach to the song, "Selah" comes across as well-produced with instrumentation and vocals heard clearly. The lyrics are a spring spot in the song, reminding listeners of Rev Peter Unger's strong faith in God by singing phrases such as "Lord I fall on my knees and pray". His dilemma is that he isn't sure that he is always praying "What's on my heart this day", but perhaps rather something else. The lyrics also suggest that Rev Peter Unger wants to serve God, and not just ask him for guidance. He wants to want to do "What [God] would have me be", as sung at the end of the first verse.
DSP – https://www.reverbnation.com/revpeterunger/song/31457466-selah-2
It is always refreshing to hear someone focus on the lyrics of their songs, and allowing the message to come through by providing acoustic instrumentation. Rev Peter Unger has a knack for making relaxing music to which many people can relate.
As of January 16, 2020, Rev Peter Unger is the #1 Christian/Gospel artist in the Allentown, PA area according to ReverbNation. This song shows why he deserves to be there.