Whether it be politically charged power-ballads, dreamy dirges, or progressive epics, Sleepy Demons delivers a package deal of material devoted to seemingly one issue – climate change and the ongoing climate crisis that has rocked this previous decade and follows us into our new one.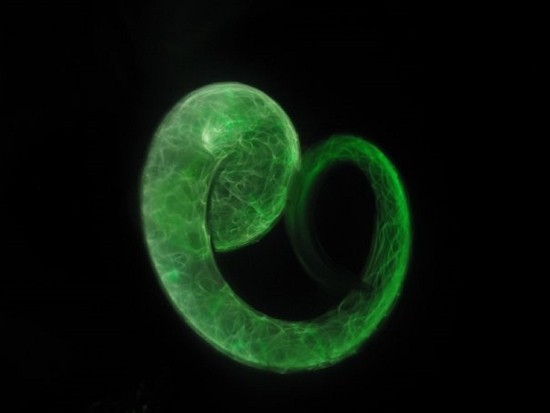 For Toronto based musician Lennox C.B., Sleepy Demons, came to fruition from the continuous barrage of news clips and articles that pointed to an unsustainable future and apocalyptic tombstone for humanity. While continuing to front local band Broken Wolves and self-titled dream pop outfit (Lennox C.B.), a new desire to capture the angst of the times resulted in an album that blends 90's alternative rock influences with psychedelic tones of the 60's/70's gestation, all under the subject of climate change and societal angst.
"Oblivion" itself is a tune that is cynically scathing while optimistic in its melodic and sonic construction – an anthemic banger that seeks to underline the failing disposition of a generation brought up on the shattered hopes and dreams of the new millennium. Chanting "my video game and the toxic rain" the chorus plies the listener with a cursed promise in a post-industrial age of global angst. The single channels distinct traits of Weezer and the lackadaisical guitar tones of Mac Demarco to complete a marriage of old and new that sets the tone for the album. From here, songs like "In The Dark" and "The Leaves Are Calling" embody more folk like characteristics while "Out Of Reach" and "Burnin' Ground" employ more progressive rock flourishes while subtly drawing comparisons to Tool and Soundgarden and the 90's alternative sound.
DSP – https://soundcloud.com/sleepydemonsmusic/sets/oblivion