"Unspecified" is the upcoming album release from renowned independent Christian rap and hip-hop artist Sofoni Beats. Sofoni has had much success performing at sold out shows at the Grind Coffee shop. The artist has been invited to audition for showcases like Skunk Radio Live whose biggest artist is the rapper "Chingy" and recently entered the International Acoustic Music Awards. 2020 is projected to be a great year for the blossoming of this young artist career.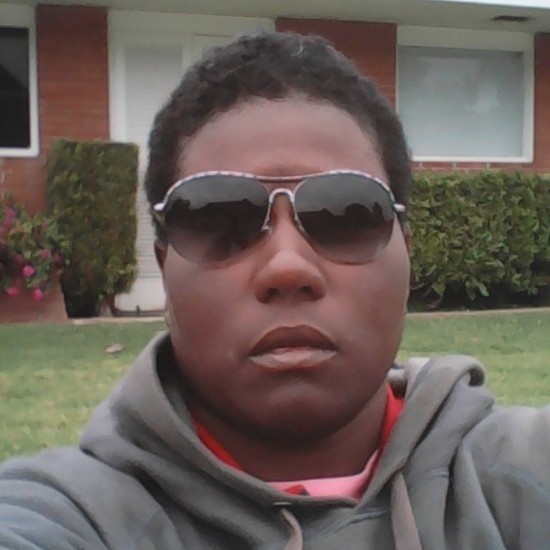 In the online pop market in 2019 it is hard for a new album release to get noticed and generate hype, but yet the upcoming album by Christian rap and hip-hop artist entitled "Unspecified" by Sofoni Beats has already created a small buzz on social media in anticipation for the full release of the album due to the high success and praise of Sofoni previous two albums "The King and Al" and "13" which both gained praise from both the dedicated fans and followers of Sofoni Beats and various music media outlets.
S – https://soundcloud.com/sofoni-beats
https://www.amazon.com/s?k=Sofoni+Beats
The Album "Unspecified"' is a new Christian rap and hip-hop inspired sound. It has been generating hype amongst all social media platforms. News of the albums full release has been spreading like wild fire with shares and likes and has the definite potential to go viral for this WINTER 2020 due to the albums collaboration with various other big name artists and producers such as Mack Cash, XxspiderxX, Mike Twiss, LӨVΣLΛΣ LΣ$TЯΛПGΣ who is part of a group I am developing called the River Bottom Mafia. Sofoni also had the luxury of producing tracks for an emerging artist named J'ucce.
Be sure to keep up to date with trending Christian rap and hip-hop artist Sofoni Beats on various social media accounts as well as finding Sofoni helping with the music program at St. Michael's Episcopal Ministry in Riverside, CA. Be on the lookout as Sofoni creates new sounds of Christian and hip-hop inspired music designed to be both uplifting and inspiring the vision of this WINTER 2020 sound.