After dropping an emotive single 'Someday,' Pop artist Ilja Alexander returns with dreamy romantic visuals.
Entering a journey of self-discovery after a five year hiatus from the music industry, Ilja found his groove back with this latest tune.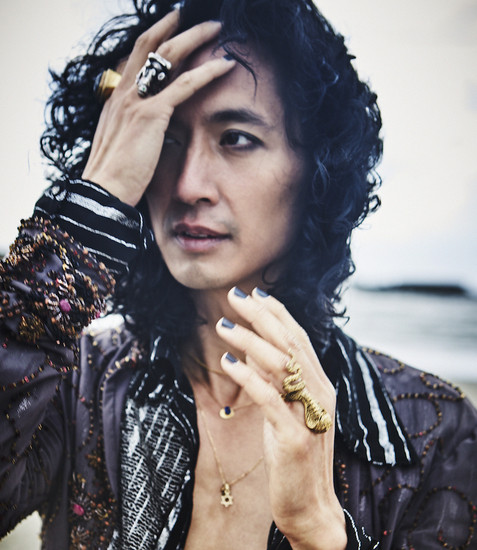 The captivating red visuals represent intimacy, sensuality and an imagined relationship that never took place. The atmosphere creates a romantic warmth between two lovers whilst the outside scenes show reality, tension and separation.
Through disconnection and dealing with depression, Ilja admits that 'Someday' brought the artist back to life and allowed him to get back in touch with his emotions.
"One day I decided I had to change my life and began a journey on self-discovery. I started seeing a psychologist and soon discovered that I had zero access to my emotional feelings. Past traumas blocked the development of emotional concepts as a child. I needed to transform and decided to attack my old way of being with many more healing therapies, ranging from energetic healing, readings, and astrology. I also decided to kill vampires in my life, letting go of belongings and needs that caused financial stress, so I could focus fully on a returning to music."