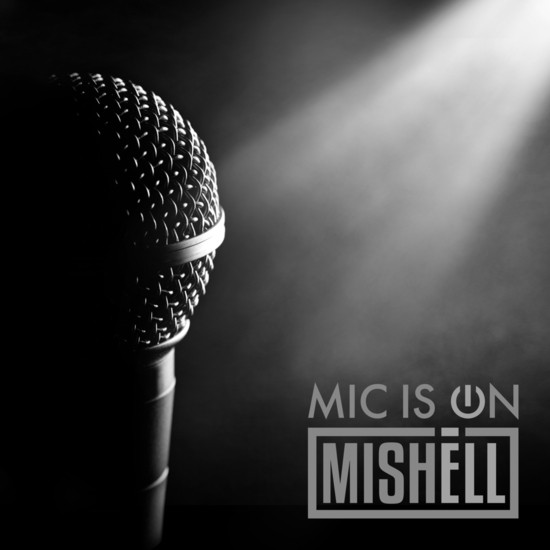 Mishéll is a tiny woman with a powerful voice, a singer and songwriter who creates an inspired blend of contemporary soul and R&B.
Born Irina Talia Rosenfeld, she took the stage name Mishéll ("God's wish") after a miraculous recovery from a stroke at age 23. Her songs look passionately at life's journey, embracing the familiar ups and downs while evoking a spectrum of emotions.
DSP – http://smarturl.it/Mic-Is-On
"Mic Is On" is a gem of R&B infused pop, filled with tasty guitar licks, creamy electric piano, and driving bass lines. Smooth as Sade, Mishéll delivers a powerful message about staying true to herself after a difficult relationship.
"Don't ever tell me I'd never," she sings with a crystal, soulful voice, ready to be free and move on.