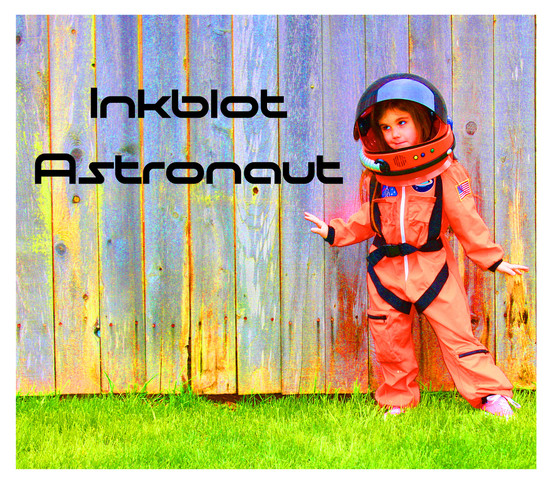 "Inkblot Astronaut is a collection of PNW-based multi-instrumentalists blending influences from the 90s and early 2000s – delivering an indie-rock cocktail that will drown listeners in introspective nostalgia.
Most recently, the group has been nominated for the Indie Music Awards and has begun live shows in the local scene, finding fans and teaming up with peer bands in the area. Join us as the snowball gains… more snow!
​The core lineup is situated around Zak Armstrong and Michael Fowler who grew up playing together in high school and later released Inkblot Astronaut (EP) in 2018, and have since enlisted the help of Ryan Hertia and Eric Gendron to perform the album live and start crafting new sounds for the future.
We all have a job to do, but don't act surprised when we play musical chairs mid-performance."
Zak Armstrong – Lead Vocals, Guitar & Bass
Michael Fowler – Lead Guitar, Vocals & German Shepherds
Ryan Hertia – Bass, Guitar & New Kicks
Eric Gendron – Drums, Vocals & Marathons