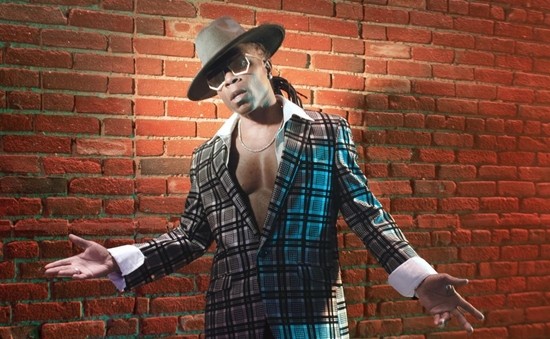 JayQ The Legend is an American singer and songwriter, one of the top Afrobeat performers worldwide. He is currently signed with a woman-owned label, BreakOut Music. His debut single, "Body Talk" hit the top of the Billboard and iTune charts in August 2019. "Spend The Night" and "Body Talk Remix" Feat. HoodCelebrityy hit top 10 in London on the Music Week UK Club Charts.
After his incredible success as a trial lawyer, JayQ The Legend, made another bold move to dive fully into his passion for music. He currently is the CLO and COO of BreakOut Music, as well as a top artist under the brand. JayQ The Legend also wrote and co-stars in the upcoming holiday comedy "The App That Stole Christmas", with Ray J and Jackie Long. Three of JayQ The legend songs will be featured on the movie soundtrack.
If you don't see JayQ The Legend on the street, look up. He is an avid pilot, and can often be found flying his Rockwell Commander.