Are you worried about rental car insurance when renting a limo for your social outing? Many people are curious about the extra fee spent on insurance when renting a limo. Most of the car rental company offers car insurance to their customers in the form of collision damage waiver and loss damage waiver. These packages protect such a customer from huge debts when the car is stolen or crashed. Thus, you may need to buy additional insurance, while you may not need insurance if your personal insurance covers certain things. Read the whole post to know more about car insurance. The following tips will save you money when renting your next limo.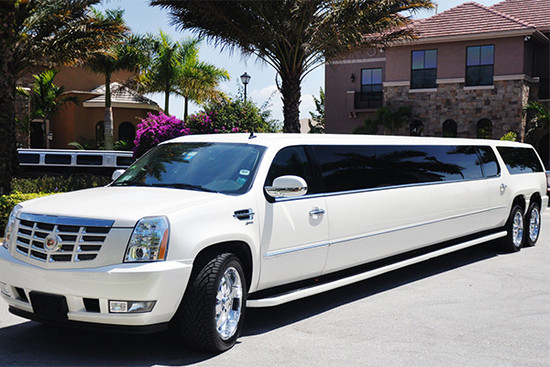 1)            Car Insurance Policy
One of the ways to decide if you are to get an extra car rental insurance is by check one's ordinary car insurance. Check if it has adequate liability coverage. These packages will save you both the cost of fixing a limo and treating yourself whenever you have a car accident. Thus, it covers both the medical bills and the repair cost. Also, check if the car insurance has collision coverage. If anything such as fire, theft, or an accident occurs to such a limo, your insurance company gets the complete responsibility of paying for the damages. Finally, confirm if it has personal injury coverage. This package will cover all medical expenses of everyone are inside such a limo. Get the best limousine service nationwide from one of the sites that offer limo rental service. Check their selection of limos to decide the best limo for you at an affordable price.
2)            Health Insurance Policy
Another to decide whether to get car insurance is by having health insurance. You may be involved in a car accident. If you have a health insurance package, the insurance company will cover your medical expenses and other people that are in the vehicle. The health insurance policy and personal injury protection will save you the cost of buying an additional car rental insurance. The health insurance gets your medical bills, while the personal injury coverage gets the car repair expenses. Save the cost of renting a limo by booking from a trusted platform.
3)            Homeowners Insurance
In case of any car theft, this insurance covers all costs of your items that are inside the stolen limo. However, if you lost them in a rented limo. The insurance company will pay for all damage items in a damaged car. However, this insurance does not cover your medical expenses and car damage expenses. However, you can still minimize your cost whenever there is car damage.
4)            Travel Insurance
If you are on travel insurance, then the car insurance is fully taken care of. This works like that of the damage waiver package offered by the car rental company to you. Thus, before renting a limo, you should make adequate research on your insurances to decide whether to buy the car rental insurance packages when renting a limo.