Renowned Cuban musician and producer X Alfonso releases today, December 6 his fourth single, Siento Que…(I feel that…), from his new album, Inside, which is scheduled to come out on September 2020. By then, the artist will have launched one by one all 13 songs that make up the album.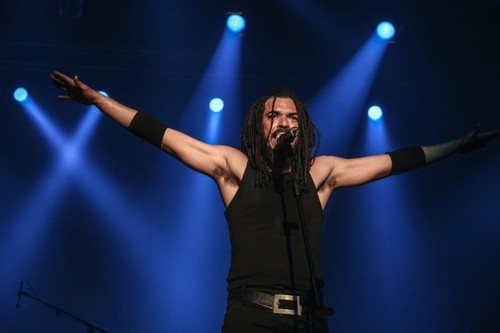 After releasing three tracks – Reflexión, Cambio, and Dime Qué Hay Que Hacer, the fourth single, Siento Que…, speaks of strength, of that inner struggle that every human being experiences and that is shared through love, and of the need to live in a better world, a common dream for all.
Inside is the first official album released by X Alfonso in 10 years, and as it is characteristic of his musical creations, it consists of songs that are not only to be enjoyed, but that question our surroundings and thinking, all this through a fusion of elements of rap, jazz, electronica, and afro-ancestral sounds.
(photo credit – Larisa López)