"Your Skin On My Skin" has a new video by White Owl Red, and it is worth a listen. The song takes elements of rock ballads and combines them with a country/folk vibe, leading to a unique sound that will have listeners longing for more. If you like what you hear, new album, Afterglow, the fourth studio album, is set for release February 26, 2020.
The song starts with a slow mix of guitar and drum, with the bass levels optimized. This repeats throughout the song. You can clearly hear this melody, which neither drowns out the vocals nor gets drowned out by the vocals. Unlike some other rock and rock-influenced songs, there are no traditional guitar solos. However, there are several breaks in the lyrics where the guitar can be prominently heard, as the structure of the song calls for a few lines to be sung, followed by a few seconds of vocal silence.
Speaking of which, the vocals on "Your Skin On My Skin" work well. The singer's voice has a sense of passion in it, properly conveying the emotional aspect of the lyrics. These lyrics describe a person who has recently broken up with a significant other. The person is in pain over this breakup, and does not seem to understand what went wrong and why, singing lines such as "You said you felt so comfortable in my bed/in my arms".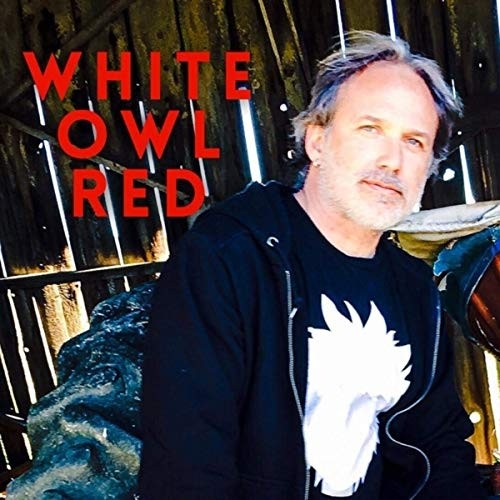 Other lyrics that convey this suffering come in the chorus: "I'm trying not to think of you/The way I do/Not to dream/The passionate scenes/Of your skin on my skin/Your skin on my skin/Oh your skin on my skin". The lyrics in the chorus have three major accomplishments: it's made clear that the name of the song is "Your Skin On My Skin", it emphasizes how the person is doing following the breakup, and it proves that White Owl Red is capable of making catchy, yet meaningful, choruses.
DSP – https://open.spotify.com/artist/7HqWf2M0urphkeBHURt17Y
The music video for "Your Skin On My Skin" is on YouTube. I enjoyed the setup of it, which was unique from the standard music video. In this one, the singer's face is visible, but it typically only pops up when a line is being sung. This means that when there is a short instrumental, his face is often nowhere to be found. In the background, there's a somewhat blurry scene that resembles a man and a woman together, presumably symbolizing the relationship that is being sung about.