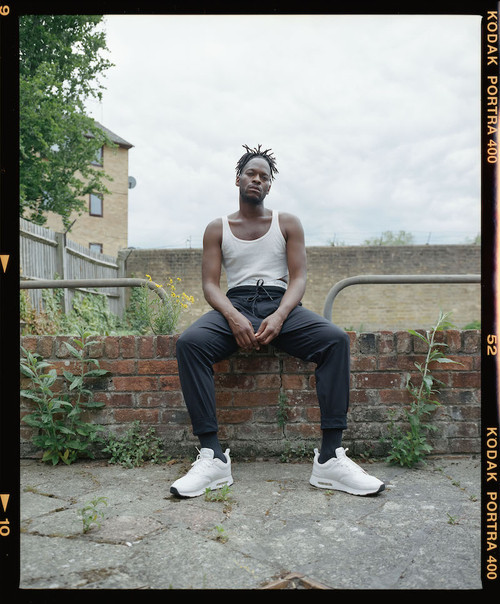 On Zebra Katz's second new single, "LOUSY," his sexy, ruthless delivery will have listeners melting.
But make no mistake. Underneath his sultry voice lay devastating ruminations on the life of a star: "they all love when you dead / and you six underground."
With production by La Martinus, "LOUSY" is minimal and yet still raging, high-energy, and subversive. You can hear the mischief when he says, "Welcome to the Zebra zone." Enter at your own risk. The Zebra zone is dark and pulsing, but also full of love and lust.