Beer began her songwriting journey at the tender age of 10, this led to her performing her lyrics at the age of 16 accompanied by just her guitar.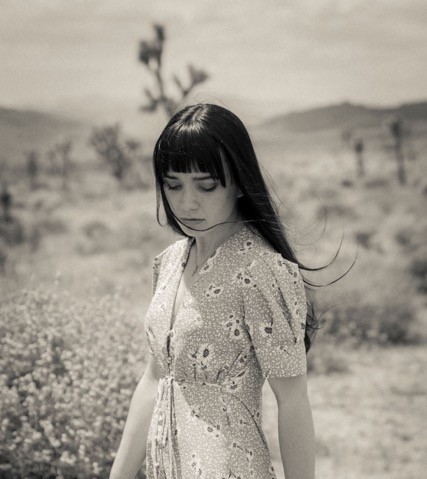 During her time studying 'Music Performance', Freya Beer self-released her debut single "Bike Boy" in 2018. The single gained a positive reception from the likes of BBC Introducing and an array of music blogs. "Bike Boy" was quickly followed by the release of "Six Months", which also received a positive reception and led to a BBC Introducing Solent Live Lounge Session and feature on Tom Robinson's BBC Radio 6 show as well as BBC Wales.
https://www.instagram.com/freya_beer/
Freya Beer's upcoming single, 'Dear sweet Rosie' was recorded early this year in Manchester. The song draws from a number of literary influences including Allen Ginsberg's 'An Asphodel' and Anna Sewell's 'Black Beauty'.
Alongside Freya's thick guitar riff and tender vocals, I Am Kloot drummer Andy Hargreaves adapts a Led Zeppelin-esque drumming style to the song which creates a non-toppling wall of sound.