Following the announcement of their signing to Alan McGee's fresh new label, Scottish four-piece SHAMBOLICS are delighted to unveil their new single: 'Chasing A Disaster'.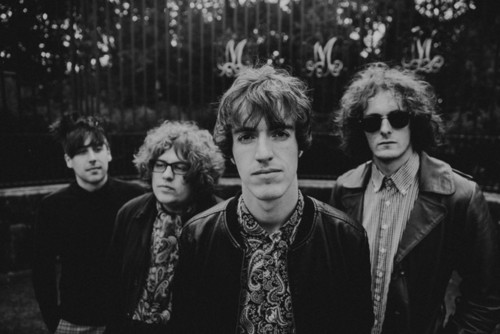 Combining the pillowy 80s-hued chimings of Felt or early R.E.M., with a cloud-busting chorus The La's or The Stone Roses would have been proud to call their own, 'Chasing A Disaster' is the stunning, sunshine-dappled debut release from Shambolics on Creation23 records.
Backed with breezy B-Side 'Fight Another Feeling', the two tracks will be available on 1st November 2019 as vinyl-release and digitally.
Both tracks were written, recorded and produced by the band themselves at their own Eggman Studios, Dunfermline.