Relentless in its intensity and festooned with wild synthesisers redolent of 1980s' Italian horror movies, it is accompanied with a frenetically paced video that cherry picks the most gloriously gory moments from the video nasty era.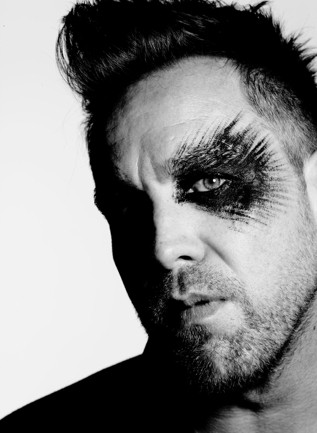 Featuring pummelling guitars from Neil Taylor (Tears for Fears, Morrissey) alongside Le Cygne Noir's trademark keyboard wizardry, 'Inferno' was mixed by Tom Dalgety (Producer of Pixies, Opeth, Royal Blood) and stands as a blood-splattered statement of intent: 'if this one doesn't incinerate ya, you're already dead… Happy Halloween!'.
'Inferno' is the incendiary closing track from Le Cygne Noir's exhilarating debut album, 'Shadow Of A Wrecking Ball'; a record that proudly stands as 2019's most original "zombie apocalypse concept album".