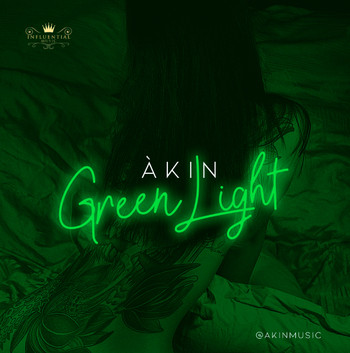 (Akin Busari) is a Nigerian born singer and songwriter. The talented artist pushes the boundaries of music by mixing R&B, Hip Hop, and Reggae with his African roots; Àkin is a one-of-a-kind musician whose diverse background has helped him perfect an original voice that parallels his unique sound.
Raised in a family of sixteen children, Àkin has learned to use his own personal experiences and the experiences of others to tell stories that relate to diverse audiences and connect to the hearts of many people. First performing when he was 7 years old, he grew up with music in his bones and soon after fell in love with writing his own songs.
The universal appeal of Akin is sure to make him a household name. His willingness to share his personal experiences not only set him apart from other musicians, but also offers a unique perspective on issues affecting everyone's lives. Said in his own words, "My personal vision is to uplift and inspire people through my songs." Look out for this artist, he is sure to ignite your musical taste buds and satisfy the cravings of music lovers all over the world.