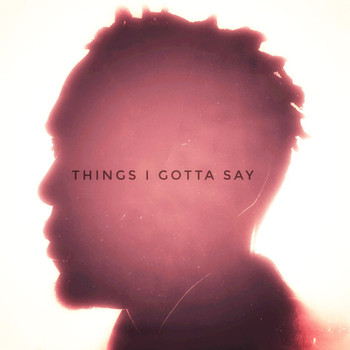 Newport News, Virginia is known for being the home of legendary athletes like Allen Iverson – but one thing it's not known for is music. Growing up as "a product of the hood" in the city's downtown area, Clayt's surroundings were far from inspiring. But even so, he developed a passion for music, and with his artistry and strong imagination, clearly envisioned and pursued success.
But in 2014, after making a name for himself locally, Clayt made a life-changing decision to move to Atlanta, Georgia. There, he found a fresh start in one of hip-hop's hottest cities. He now strives to use themes of art in his writing, sharing positive influences with youth. Representing the Mutant World collective, Clayt is a true hometown hero, and believes that if we are able to make people more comfortable with their gifts and ideas, we can not only save dreams, we can save lives.
http://www.instagram.com/ClaytWorld
Now, Clayt is sharing with the world his music video for "Things I Gotta Say". Directed by Cinematic B and codirected by Clayt, the emotions are clear. The video begins with Clayt embracing his girl just outside his front door; inside, she's lounging on a couch while he raps. With pink lights and green laser beams, he knows just how to catch her attention. Clayt says about the video.