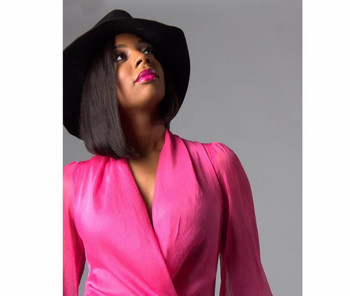 As many people around the world continue their love for music and expression of emotion through song, something special has emerged from Chicago, Illinois. A unique, soulful, and fun artist by the name of Sha'rozae has embarked on a seven-year musical journey which is sure to leave an impression on your heart, mind, and soul. Sha'rozae says, "like wine she gets better with time". Now is definitely her time.
Inspired by life experiences, the roller coaster of love, and an ambition to express various inner emotions has created and inspired this new young artist to demonstrate a unique ability to capture these feelings by writing, producing, and mixing her own songs many around the world can relate to. Shakila Boler, musically known as Sha'rozae has already honored her fans as her greatest accomplishment in her career thus far saying, "Hearing that they listen to my music every day is heartwarming."
As the venture of her entertainment career continues, Sha'rozae admits she has had to learn what things work and do not work. Spending a lot of time expanding the capabilities of her craft and knowledge base, along with the help of her business manager and personal manager, her aspirations are set to take off internationally within this next year with the motto of "no limits".