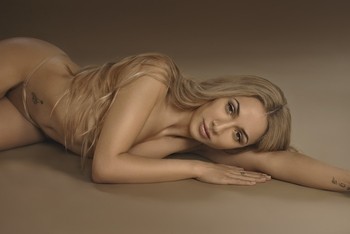 Following the release of her sparkling summer anthem, 'Stay Here In The Sun', the singer-songwriter, producer and multi-instrumentalist returns with her second single, 'Bedtime', acclaimed with co-production from Canadian producer Neenyo [Drake, PARTYNEXTDOOR, Future].
Released on her newly incepted label, The Duchess Records, 'Bedtime' intimately details the breakdown of a long-term relationship, raw emotion colouring the spaces where a lover once was. The mesmerising track features a heavy sample by Neenyo and an experimental drum pattern over TĀLĀ's honeyed vocals.
TĀLĀ says of the track: "When I wrote Bedtime I was going through a lot of personal trauma in my life. I'd gone through the worst break up situation and felt like I'd lost a lot of important people in my life all at once.
The night I wrote Bedtime I was in the studio with Robbie who I've written a lot of the album with and I remember showing him all these lyrics I had and then I just jumped on the mic, freestyling just how I was feeling. It was very in the moment and very real. It felt like an integral part of my album was going to be in the lyrics. I wanted it to reflect the raw emotion that I was going through at that time."
The British-Iranian artist continues to stun with her break-free cathartic single 'Bedtime' paving the way for her highly anticipated album to come early next year.