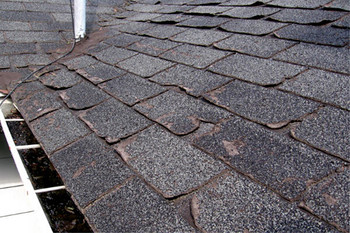 Finding the best roofing contractor can be a difficult, task especially if you want to cut costs. You might choose the cheaper option and then receive poor results. You need a roofing contractor who will not only provide you with the best services but also services that are safe and will not take much of your time. If you need a roofing contractor, the following tips will help make your selection much easier.
Options. While choosing a contractor, ensure that the contractor shows you different roofing options – the style and color of the roof and how it will add value to your home. Check the different options and decide which one is best for you.
Insurance. You need to make sure that the contractor has liability insurance and worker's compensation. Ask to see the certificates and you can also call the insurance firm to confirm that they are valid. The contractor should also be able to have insurance for all the employees.
Choose a local contractor. Make sure that the company that you choose is local or if it is foreign, they have offices in your country and have an established reputation.
Price. Do not choose the company based on the price. Low prices often lead to not only poor results but could also be dangerous. Ensure that you choose a good roofing company whose services you can afford. A reputable roofing company may not be cheap but it will give you a warrant so that if mistakes are made, the repairs will be done for free.
Avoid storm chasers. Roofing companies who show up at your door and inform you that they are offering roofing services should be avoided. You will need roofing experts who have earned a respectable reputation or whose services have impressed many.
Get the job in writing. Make sure that you sign a contract with the roofing contractor. Ensure that you also pay them once the roofing is complete and you are fully satisfied with it. Know how long the roofing project will take and how many people will be doing it.
Communication is important. Can you recall the name of the company? Did they call you back as they had said? Did they send the documents you asked for? If you do not have an answer to these questions, then you need to talk to the roofing contractor once more and express your concerns. If they still do not cooperate with you, then you will need to find another roofing company.
Safety is also important. A contractor who does not have a training or safety program may not be the best for your job. The contractor also needs to ensure that those working on your roofing are safe.
Know which materials are best for your job. If you have never done this before, the contractor should be able to explain to you about the materials needed and how much it will cost you.