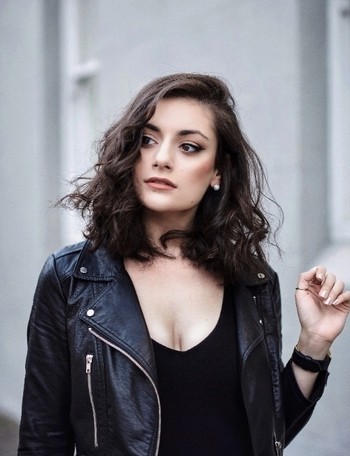 The delectable soul/jazz singer Phoebe Day is back with another soulful tune 'Fading,' a tune that showcases Phoebe's vulnerability.
'Fading' was influenced by feelings of self-doubt and the overwhelming weight you carry and when you're constantly questioning yourself.
In the tune, the seductive soulful artist brings back her soothing delectable voice back with a vengeance. Giving us major Sade feels.
'Fading' was written in a dark time for Phoebe, she was questioning whether the music industry was for her. She felt like she was literally fading.
Phoebe is set to release another single on the 2nd of October called "Without You.'