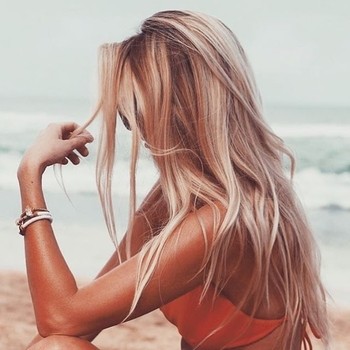 Internships are popular across the world. They are pre-professional career and work experience that gives recent graduates and college students direct exposure to how it feels like to work in a company. The student can get practical knowledge in the said field and specialize in the area. When it comes to internships, most of them are conducted during the summer months. Here, the student can utilize time by getting the experience that he or she needs for the career that lies ahead.
How does it feel like to be an intern?
If you are a student and considering to join a summer intern this year, you might be nervous and not sure on how it feels like to be an intern. If you are nervous, you may read intern blogs. They give you an honest review and experience on how it feels like to become a summer intern. You can read posts by real students and understand how they have become confident and work ready by doing internships. At the same time, you will also be aware of the fact that those students that have done their internships with reputed companies also have increased their levels of work experience and skills. This is why they are confident and when it comes to interviews get the competitive edge over others in the market for the post.
Be prepared to become a intern to reap its advantages
Summer internships are mostly procured through universities and colleges. Companies generally will contact your college or university with their requirements when it comes to projects and placements. The college or the university office will send the resumes of the candidates to these companies for interviews. The interviews might consist of a group discussion or a one to one interview with a manager or head of the department. Once the interview is over, the resumes are shortlisted, and they are sent to the placement cell. Some companies might select the student based on a telephonic interview. You may also be placed on the waiting list for the summer internship job. This is why as a student you must ensure that you apply to many companies and only accept the right offer.
You will be evaluated as a student
When you are working as an intern, you will be assessed as a student. You will be monitored under an executive of the company who will evaluate your performance during the program. You will also receive feedback on your work. You need to subject a project presentation and report to the company. Once you have completed your internship, you will be evaluated by the Faculty, and once you pass out with a degree, you are in a position to bag a good job.
There are several benefits of an internship – the primary ones being you will be able to gain exposure and industry experience when it comes to practical work experience. Companies will offer you good jobs, and it is from here that you embark on a successful career!
Author Bio: Sujain Thomas is a student advisor, and she helps students with summer internships for practical work experience and a good career.