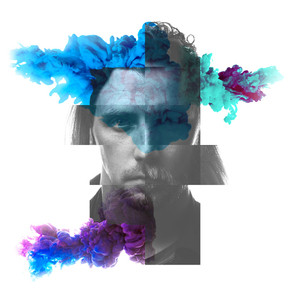 There has been an eight-year gap between the group's encouraging 2009 successful debut "Screaming Our Sins", which has been played over 11.000.000 times on spotify, and their long-awaited upcoming sophomore album "Whish I Was Stormborne". First single "Welcome To The Edge" was released January th 20th and is now visualized in a video.
"Lyrically 'Welcome To The Edge' can be about so many different things; the edge of the world, a relationship, a persons existence or sanity. So with the music video we wanted to do something else than just the typical performance piece where we just play our instruments and try to look cool.
That's why we worked with this extremely talented dancer, to have him express those emotions and themes through his body language and dancing – in combination with the visual effects created by the director and his artistic interpretation of the subject.