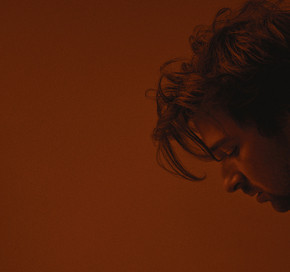 After breaking through in the latter half of 2015 with his debut EP 'Playground' and being picked as a "Spotlight Artist" for Spotify, Coucheron has been keeping himself very busy. Having already produced tracks and featured on collaborations with Mayer Hawthorne, Charlie Puth and Nick Jonas, he also recently added his own remix for one of this year's biggest hits, 'Last Dance' by Dua Lipa.
Perhaps even more impressively, the Norwegian featured and produced Kehlani's 'Alive' as part of her 2015 Grammy nominated album 'You Should Be Here'.
But now the 22-year-old is back working on his own material as he delivers his brilliant new double A-side single 'Loud'/'Puzzled'. Much like his back catalogue so far, Coucheron isn't one to be pigeonholed and both of these singles are just as eclectic as his other work to date.