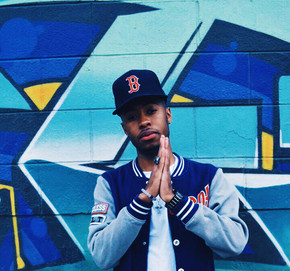 Hip Hop Artist Antonio Breez has a lot to be thankful for in part to the success of his debut album The Convocation of Antonio Breez in early 2016. Record sales and radio play has a lot to do with the publics reaction, so as a thank you to his fans for their support Breez invited them to be a part of his new music video for the single "Next To Me".
Directed by the famed Scenario, best known for his work on music videos and in television, who along with Antonio came up with the idea of reaching out to his fans to co-star in his new video. After reaching out via social media for his following to send in clips of them lip synching to the song, the response was overwhelming but humbling too.
"I didn't know we would get so many submissions", Breez shared. "As soon as I tweeted and sent out an IG message that we wanted the fans input, we got so many video responses. I am happy with the way the video turned out".