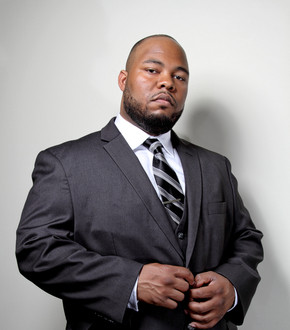 So today we have Mr Palmer on @skopemag. Mr Palmer has so much going on right now so lets see what's up. He speaks on the sad news of losing his mom, his new single, and so much more!
Skope: Where are we talking from today and how is your summer going so far?
Mr. Palmer: Well, truthfully my summer has became a sad summer because I lost my mother July 7 of this year. She was my everything. She was my other half. With her passing half of me has died as well. My music and my craft are my therapy and it's helping me get through this tough summer.
Skope: Do you have any new music or audio that you have posted online that we should check out?
Mr. Palmer: Yes. I have the new single that's out now called "Steph Curry". This single is hot. The beat is hard and the chorus is catchy. And in due time it will blow up because the message is universal like our labels movement. The video is on my YouTube at – http://www.youtube.com/do4selfrecords.
Skope: When you go to consume music what do you prefer such as Youtube, Pandora, Amazon MP3, etc?
Mr. Palmer: Me personally, I use YouTube the most. And the reason for that is I can see the visual of that song or the written lyrics of that song. So many remixes to that song. It helps me get so many ideas on certain aspects.
Skope: 2 years from now where would you like to see your music and how do you plan to
Mr. Palmer: In 2 years I see my label Do4Self Records off and running as a recognized independent label and platform for other artists to learn from. Also, I see myself as a artist take off and open the door for the future artist of Do4Self Records. Spread the meaning of Do4Self.
Skope: What is coming up for you and where you @ online?
Mr. Palmer: In August I will be in New Jersey and New York performing, promoting, and exploring the east coast with the single Steph Curry. Also, continue to spread the music as well as the label and put a huge mark in this music business…….. You can follow me on IG and Twitter @Mr_Palmer_D4S @Do4SelfRecords, Snapchat @Do4SelfRecords. Facebook: like Mr. Palmer and Do4Self Records